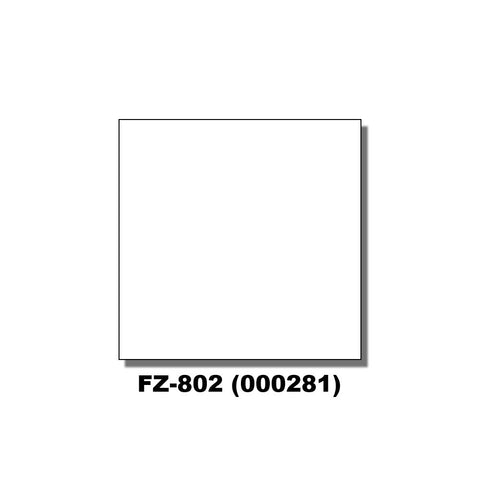 Monarch 1153 & 1175 White Labels (6 rolls) - 000281
MRSP: $ 48.95
---
---

We'll Beat Any Price!
We guarantee the lowest prices, call 800-748-6535 or see details →
---
Low Price Guarantee
Find a Lower Price and We'll Match It
If you find a lower price on a new, in-stock item, provide us the lower price at the time of purchase and we will match or beat pricing. You can contact us by email at services@imagesupply.com or by phone at (800) 748-6535. Be sure to save the URL (web page address) of the product you found, as we'll need to certify that the lower price is presently in stock.
We will match the other store's final price (which includes all fees and shipping costs).
We will not match mail-in rebates or Brother Instant Rebates nor can we deduct the value of any free gift with purchase.
The Guarantee is limited to a single price match per exact item, per customer.
We reserve the right to limit the total quantities sold to all customers on any particular price-matched item.
We will not match sales made in connection with "closeouts", "liquidation sales", "clearance", free offers or refurbished products.
We reserve the right to adjust or cancel the Low Price Guarantee at any time without any prior notice.
---
Monarch 1153 & 1175 White Labels FZ-802 (000281)
Six rolls/ 1 sleeve
1,000 labels per roll - Total 6,000 labels per sleeve
Size: 1.00" x 1.22"
Color: White
General purpose adhesive
Replacement ink roller included
Monarch 1153 & 1175 use same labels
Choose GENUINE Monarch labels with the General purpose (FZ) adhesive that adheres in all temperatures...even works on frozen foods! All-temperature, full-gum (Great for applications in room temp environments as well as cold/freezer environments down to -10 degrees fahrenheit. 24 hours to ultimate adhesion)
Also Works with
Compatible with these Monarch label printers.
---
We Also Recommend
---